YOU'RE INVITED THIS SUNDAY!
In-Person & Online
9:30am & 11:00am
A place for your family to belong
From kids to teens & adults of all ages, you and your loved ones can find hope and community with
First Baptist Church of Alexandria. No matter where you are in your faith, you'll find people just like you to connect with as you grow.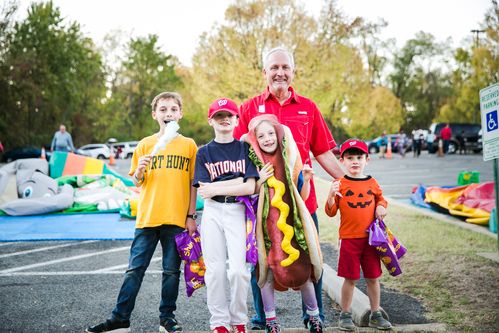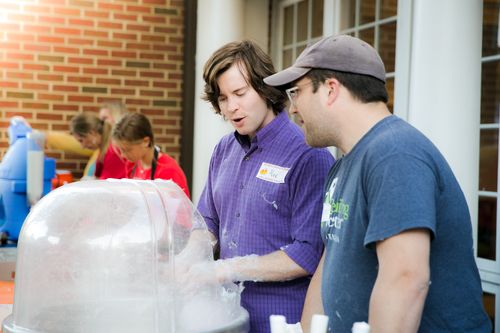 "This church is very welcoming for newcomers especially families with children. "
"Friendly church with plenty of opportunities to grow in your knowledge of Christ! "
"Welcoming, excellent programming for your stage in life, and great Christian fellowship and love. "
Two identical services to fit your schedule
Experience a blend of traditional and contemporary music with great hymns and choruses sung by the choir, soloists, and ensembles accompanied by the orchestra. Pastor Don Davidson then preaches a relevant, Biblical message at each service, always with a clear call to follow Jesus as Lord.
Every Sunday morning you'll have the opportunity to dive deep into studying the Bible in a small group setting. Some call it Sunday School, others call it small groups - but no matter what you call it they are a great way to increase your understanding and connect with others!
Plan Your Experience
For Your Best Experience!
Why should you plan your experience? Whether you're visiting in-person or online, when you plan your visit you'll get reminders, service info, and a personal touch so that you can get the most out of your visit! We look forward to hosting you!
Have Questions? Get answers.
2932 King St, Alexandria, VA 22302

The parking lot has two entrances off of King Street.
Be sure to look for Guest Parking!
For when you visit in-person, you'll find Guest Parking located conveniently near the front of the church. Greeters will be there to welcome you and point the way to worship.
Check out past services and more on the
Media page.
Audio-only option included!
When you're ready to give, your gift makes an impact! Gifts from generous people like you impact Alexandria - and the world! .
Ready to take that first step?
Checking out a new church can be overwhelming.
We're here to help plan your first experience at FBCA!