You are invited to worship the living God in sweet fellowship with this congregation in body and spirit.
We would love to have you come and join us as we celebrate the risen Lord Jesus Christ!
It is our heart's desire to be trained and rooted in God's word so we can reach out to the
Deaf Community and share God's love and plan for their lives.
* From the "Fund" dropdown menu make sure to select "Deaf Congregation" when giving specifically to this fund.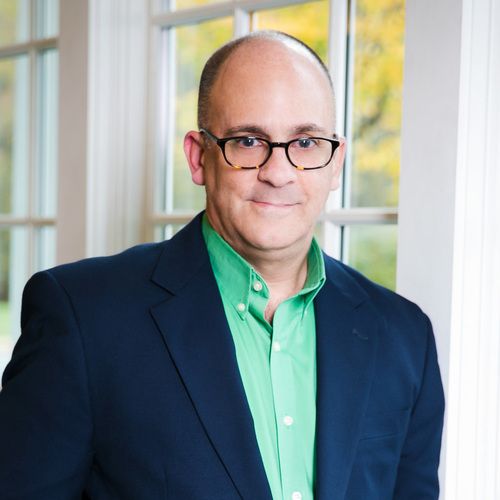 Bob Rhoads - Pastor to the Deaf Congregation
571-384-5181 Video Phone
703-519-7580 Fax
You can contact us by email!
Check out our YouTube Channel!