Welcome to the Deaf Congregation page!
This is the opportunity for Deaf believers and visitors to gather together before the Lord in our language, values and culture. This is the place where you can learn more about God in a personal way and discover what God is doing in your life today.
I know there are a lot of questions and concerns in regards to our everyday life that truly impact who we are. God loves you and He has wonderful plans for your life. There are resources and opportunities available for Deaf people like you.
We would love to have you join this community where you will find out more about who you are and what the future holds for you.
What this video for a message from Pastor Bob.


When does the Deaf Congregation meet?
Sundays at 10am for Sunday School on zoom
Wednesdays at 7pm for Bible Study and Worship on zoom
Sundays at 11am Deaf Worship meets on YouTube
*Upon request to join us on zoom you will get a weekly email with access to connect with us in fellowship and much more.
*Voice interpretation is available for those who are hearing or do not sign.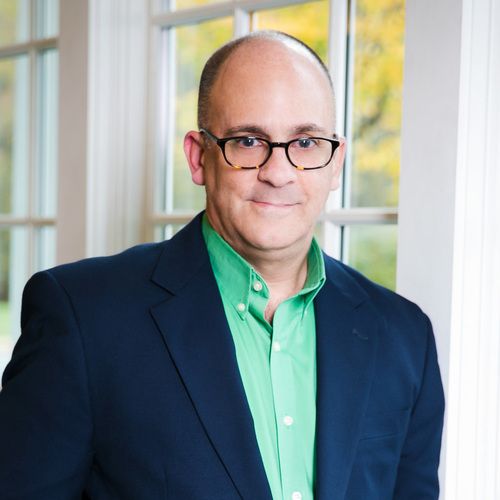 Bob Rhoads - Pastor to the Deaf Congregation
571-384-5181 Video Phone
703-519-7580 Fax
You can contact us by email!
Check out our YouTube Channel!